| | |
| --- | --- |
| Posted on April 15, 2015 at 4:40 AM | |
It's finally here ... warmth and therefore chicken season for all of us who raise Pastured Chickens.
This will be the third year of our First Day on Grass practice, which is based on our 'Instinctive Habitat' practices.  So, I'll take a shot at documenting our approaches and experiences.
Bypassing a brooder and going straight to grass for baby chickens was evolutionary and we've learned a number of lessons, but rather than seeing a loss of 5% or higher of baby chicks we're closer to 1% for the first 2 weeks of life.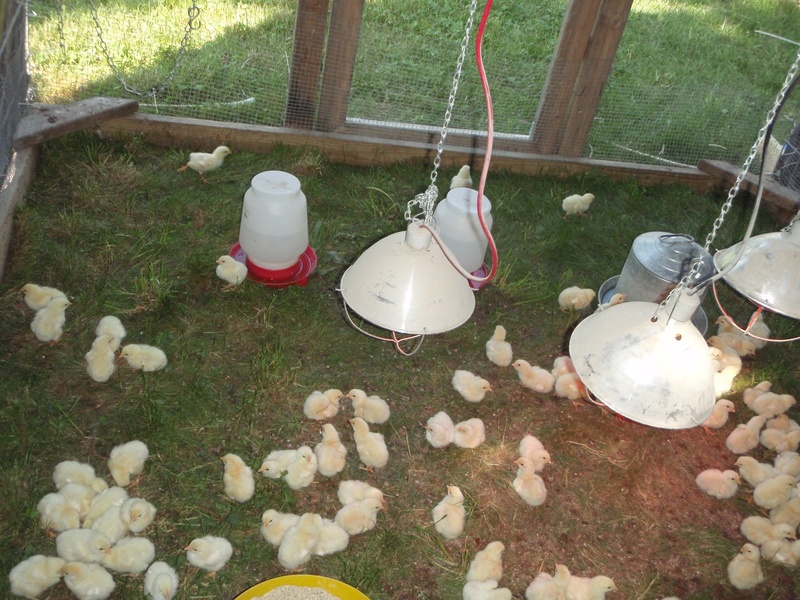 The foundation for First Day on Grass is the Hoop House shelter.  We can provision the hoop shelter in a number of ways that match the weather / season to make sure all are warm and dry.  It is also a shelter that we believe provides the best life-cycle for chickens.  Basically - we're not against Chicken Tractors, but we think it inhibits the movement and therefore natural foraging.  It definately limits 'cardio', which is worth the entertainment value as well.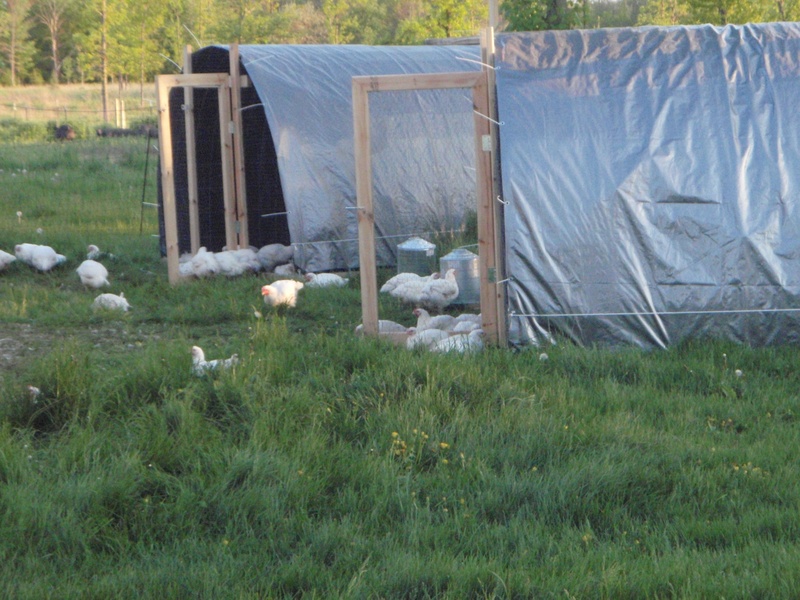 So the chicks come next week, which means I'll be getting the Hoop House set up ... so I'll see you in a couple of days with some photos, et...